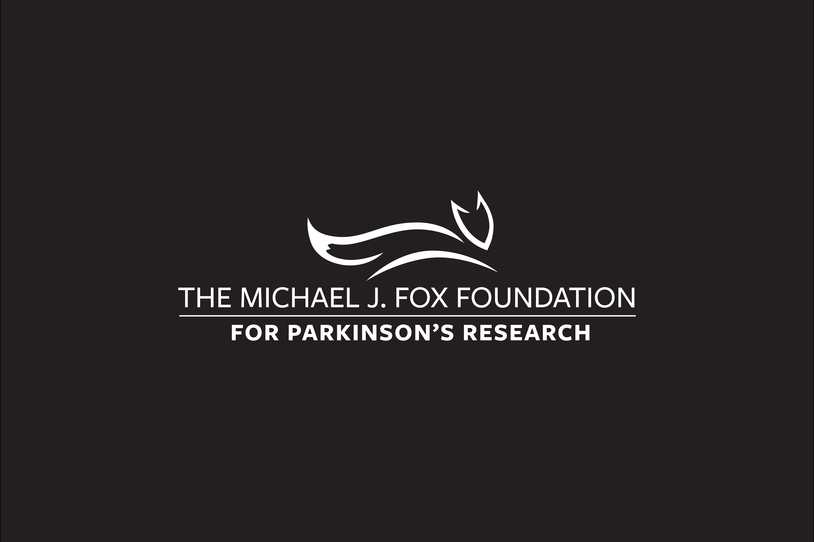 Editor's note: In the interest of promoting diversity, equity and inclusion, the Foundation is sharing stories of the Parkinson's journey specific to people of color. While all members of our community are welcome to contribute, this series centers the experiences of those navigating Parkinson's in the context of racial bias.
---
I joined the Foundation four years ago because I saw it as an innovative research organization, not because I had a personal connection to the disease. Or at least, I thought I didn't. I am Dominican and Pakistani, and I didn't even know my great-aunt had Parkinson's until years later. This speaks volumes about the stigma and lack of awareness around PD in communities of color. "Parkinson's" didn't enter my vocabulary as a child, even as I saw the tremor in my own aunt. She has passed now, and to this day, I don't know if she got the best care or the right treatment for her disease. 

My work at MJFF is focused on understanding barriers for communities of color to participate in research. But it strikes me that even before a patient can raise their hand to join a trial, they first need a diagnosis. While speeding research is our ultimate goal, we as a scientific community can't leave out the other critical need for disease education that must be addressed at the same time.
Bernadette Siddiqi is Associate Director of Research Partnerships at MJFF. 
---
It is difficult for me to understand how society can take one word, a label, and think it conveys the depths of a person's experiences. When I moved to the United States, I knew I was labeled as black, a woman and also an immigrant. I worried that these labels would limit me in my personal life, and my career. And it has struck me that there is a whole community of people with Parkinson's who are labeled, too.

One of my first MJFF assignments was drafting a social post to promote a story about a young black woman who struggled to receive her PD diagnosis — medical professionals assumed her symptoms were because of drug use or because she had AIDS. It broke my heart. I couldn't imagine being in her shoes. No one believed her experience because she was a black woman. It was inconceivable to me.

I manage our social media and I see people of color who engage with our content but are often not the most vocal. As I reflect on issues of systemic racism, I wonder if the labels that people feel they carry prohibit them from speaking up. And I ask myself how I can use my role at the Foundation to help break down the negative associations with these labels. I'm committed more than ever to using my role to help shed light on the issues that people of color living with Parkinson's face.
Kimberley Marumahoko is Marketing Officer of Audience Development and Engagement at MJFF.
---