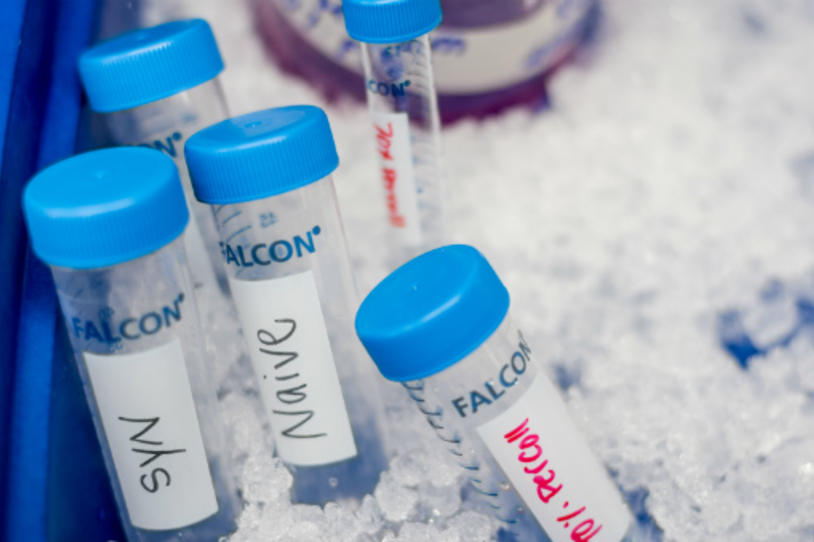 "It might sound scary to sign up for a clinical trial, but remember, every successful treatment prescribed today went through a trial phase," says Reni Winter-Evans, 67, a research participant who lives in Westpoint, Indiana. "Those treatments wouldn't be available if courageous people hadn't stepped up and volunteered. I do it because I feel a strong sense of duty to help in any way possible to provide a disease-free future for myself, my offspring and everyone else."
In this latest research roundup blog, we share four studies in need of volunteers.
 
Thank you for your interest in Parkinson's research. The more who join us, the closer we'll get to cures. Watch a webinar to learn about the role you can play in research. Or read more here.