FDA Asks for More Information on "Off" Rescue Therapy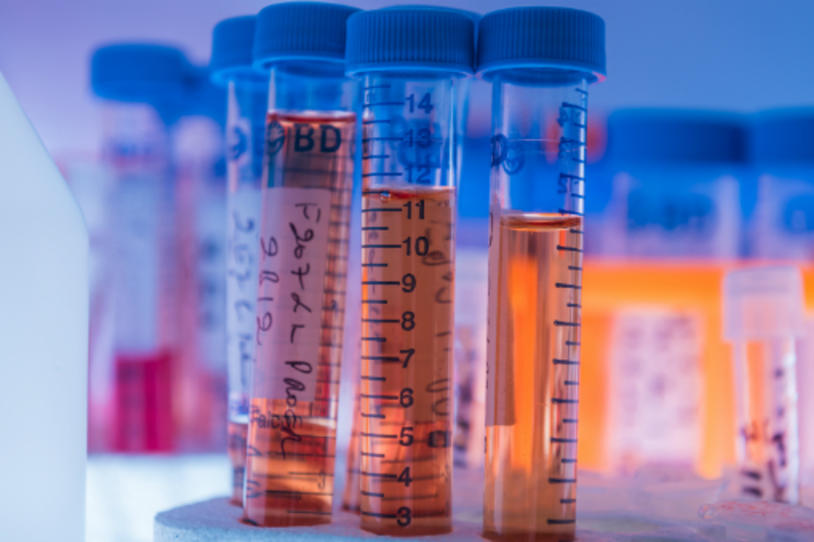 The U.S. Food and Drug Administration (FDA) has asked for more information and analyses for its review of a therapy to treat "off" episodes with Parkinson's disease. A thin film of the drug apomorphine is taken under the tongue and treats "off" times, when medication — namely levodopa — is not working optimally and Parkinson's symptoms (motor and/or non-motor) return.
The FDA determined that it was unable to approve the application from Sunovion Pharmaceuticals in its present form. The agency requested additional information and analyses, but no new clinical studies are required.
"OFF episodes are a common and challenging part of Parkinson's disease with few existing treatment options," said Antony Loebel, MD, Executive Vice President and Chief Medical Officer at Sunovion. "Sunovion remains committed to working with the FDA to address its requests so that we can bring apomorphine sublingual film to patients as expeditiously as possible."
The Michael J. Fox Foundation funded early clinical trials of the therapy (called APL-130277) by original developer Cynapsus Therapeutics. Sunovion acquired Cynapsus in 2016 and continued development of this treatment, illustrative of our de-risking strategy of investing in early-stage projects to attract larger partners that can push them closer to market.
We also funded early trials of the recently approved Inbrija inhaled levodopa powder for "off" episodes. Read more on that therapy and our role in its development.