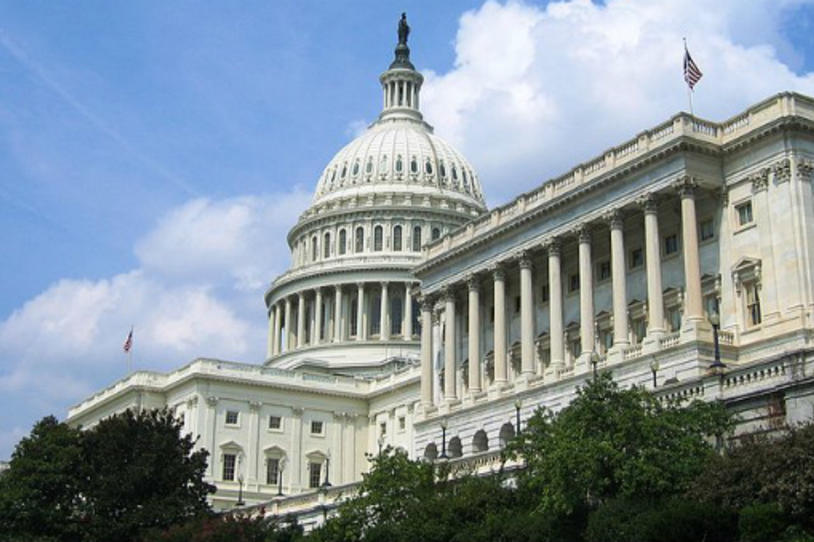 In a petition submitted to the Environmental Protection Agency (EPA) earlier this week, 107,000 people called on the agency to ban paraquat, a widely used herbicide associated with increased Parkinson's disease risk.
Every 15 years, the EPA reviews all herbicides to ensure they comply with federal safety standards. The agency began reviewing paraquat in 2017 and has until October 2022 to make a decision on its future use. During this period of review, the EPA evaluates available scientific literature, coordinates with relevant federal agencies, and considers letters and comments from the public. Since The Michael J. Fox Foundation (MJFF) first opened the petition in July 2017, Parkinson's community members have steadily added their names and advocated for paraquat to be prohibited.
There is strong scientific evidence linking the herbicide to Parkinson's, including one study that found people exposed to paraquat at a younger age — in their teen or young adult years — had an increased Parkinson's risk of 200 to 600 percent, depending on the overall number of years of exposure. In July 2017, the Foundation's Unified Parkinson's Advocacy Council sent a letter to the EPA detailing these findings and others. (Read the full letter.)
"To safeguard public health, policymakers must understand how herbicides and other chemicals in our environment impact disease risk," said Ted Thompson, JD, senior vice president of public policy at MJFF. "By signing this petition, our community members took action to educate the EPA on paraquat's harmful connection to Parkinson's. Thank you to every individual who raised their voice on this important issue and helped provide the EPA with the information it needs to make informed decisions."
Stay tuned to the Foundation blog for updates on the EPA's decision-making process.