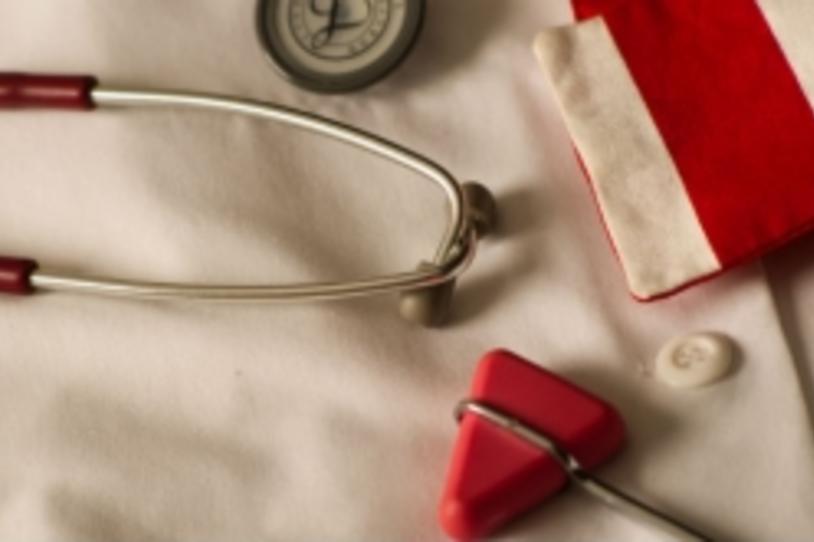 In August and September, we have issued 33 new grants totaling more than $7.3 million. The latest projects in our portfolio cross programs and targets, but all serve our mission to find a cure for Parkinson's disease (PD) and improved treatments for those living with the disease today.
This total does not include grants issued by The Michael J. Fox Foundation for the Aligning Science Across Parkinson's (ASAP) initiative to its Collaborative Research Network and its Global Parkinson's Genetics Program (GP2).
Our additional investments complement ASAP funding to translate great ideas into new ways to treat the disease and its symptoms; to develop novel methods to measure Parkinson's to speed trials; and to better define the biology and experience of Parkinson's toward a next generation of therapies.
Below is a selection of recently funded projects across these goals. For more information on other MJFF-supported programs, visit our Funded Studies page.
Treat the Disease and Its Symptoms
In the past two months, we funded two studies, including one clinical trial, on therapies for hard-to-treat cognitive symptoms and three studies looking for drugs that may stop PD progression.
 
Measure Parkinson's to Speed Trials
Any trial of a Parkinson's therapy needs tests to measure its impact. MJFF funds the discovery of methods to diagnose Parkinson's, measure its progression and assess the effectiveness of treatments. This round of grants included projects to develop tests for various proteins and pathways linked to Parkinson's, including the following.
 
Michael Schwarzschild, MD, PhD

, at Massachusetts General Hospital is looking at samples from our

Parkinson's Progression Markers Initiative

(PPMI) to study the molecular signature of LRRK2 and GBA mutations. (Therapies against dysfunction in LRRK2 and GBA pathways are already in trials.)

Gabor Kovacs, MD, PhD

, from Toronto Western Hospital is measuring alpha-synuclein protein in colon tissue collected in our

Systemic Synuclein Sampling Study (S4)

. Alpha-synuclein is a major therapeutic target, and some studies show protein changes in colon tissue even before PD diagnosis.

Gergely Toth, PhD

, at Cantabio Pharmaceuticals is creating a test for activity of the DJ-1 protein, which is linked to early-onset PD.
The PPMI study is a cornerstone of Parkinson's research, with data and samples available from more than 1,400 participants collected over up to 10 years. Our landmark initiative is now expanding to more than 4,000 participants and adding 17 new sites (to total 50 in 12 countries). Many grants went to the staff and systems that are making that expansion — and its growing impact on PD research — possible. Learn more at michaeljfox.org/ppmi.
Define the Biology and Experience of PD
Better understanding what goes wrong in Parkinson's — at the cellular level and the human level — can help better measure and treat it.
 
Some new projects support work to better understand the role of different cellular proteins and process in how Parkinson's begins and progresses. For example,

Kim Ekroos, PhD

, at Lipidomics Consulting Ltd. is investigating how imbalances in natural cellular fats called glycosphingolipids (seen with GBA mutations) may lead to Parkinson's.

And our online

Fox Insight study

is gathering information on the lived experience of disease from people with and without Parkinson's to better define needs and priorities. Some grants this round went to maintaining the platform and study. See results from the Fox Insight

COVID-19 and Parkinson's survey

.
Thank you for your support of Parkinson's research. Learn more about how you can help scientists better treat, measure and define Parkinson's disease.